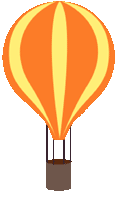 Crooked Wings still learn to fly
For patients of Scoliosis
As discussed on this website, scoliosis can affect babies through to adults. We've tried to incorporate some useful information on the link above that can help sufferers.
For very young children, you may find this storybook from the scoliosis journal useful:
We'd love to hear from you with any other information you have found useful, and perhaps add to our stories to help empower families to make the right choices for their future.